Website Design & Website Development Services
We've got you covered for all of your web design and development needs, from a one-page website to a hundred-page multi-site.
Spark Creative is your one-stop-shop for all your web design & development needs. Spark Creative develops websites on the world's most powerful and popular platforms

Our Web Development Services
Informational Business Websites
Looking to create a high-quality informational website for your small business? We deliver high-quality, responsive business websites that will help you promote your business and stand out from the crowd.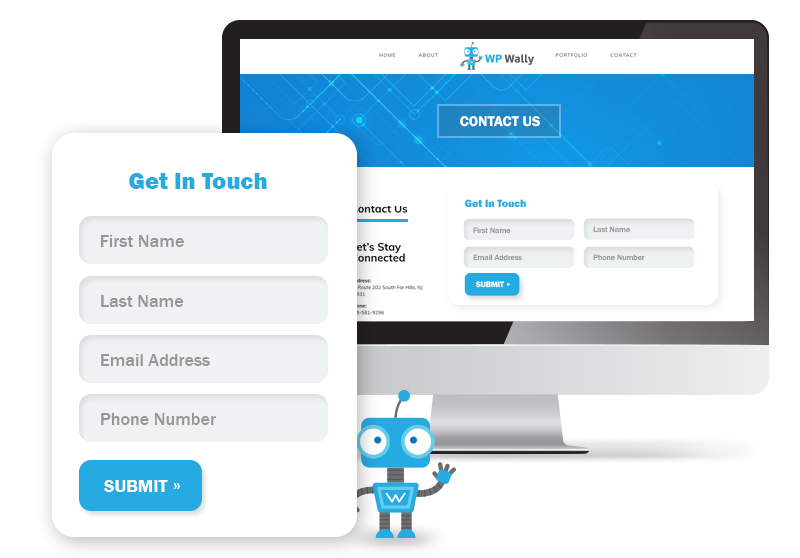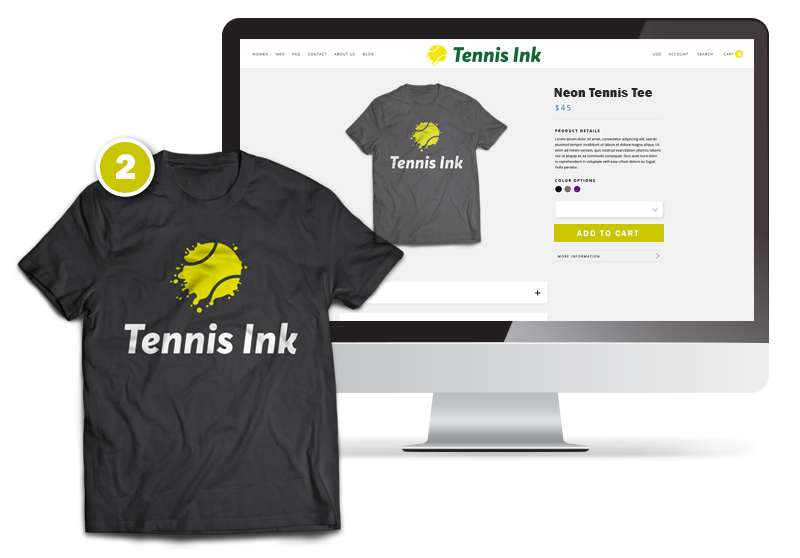 eCommerce Websites
Looking to sell products on your website? We have a team of eCommerce specialists ready to create your beautiful and secure online store on a variety of platforms including WooCommerce, Shopify and Squarespace.
"If I could award six stars I would! I came to these fellows with a clear vision and some predigital design experience, and they executed exactly what I wanted! They were always gracious and efficient. I was so impressed that, in the middle of the construction, I ordered business cards to match the site. My potential clients ooh and ah over both! Thank you, Spark!"

Lee M. – Lee McAuliffe Rambo
Website Maintanence & Support
Do you have an existing site that you would like maintained or improved? Spark Creative has a team of web support pros that can keep your website running smoothly or help you make drastic improvements.
Landing Pages
Landing pages or squeeze pages are useful tools for marketers and businesses alike. Our talented designers and developers can create effective landing pages helping you convert your leads into sales.
Coming Soon Pages
When you are looking to establish your online presence, but aren't ready for a full website a coming soon page is a great place to get started. Our team can assist you in quickly launching your coming soon page giving prospective clients a way to get in touch.
Do you have questions about our services or want to discuss the details of your project with one of our design consultants? We would love to hear from you.