We Build Fast, Responsive & Beautiful Websites
Get Started Today And Save Up To $1,000
Limited Time Offer – Ends August 31st
Spark Creative is your one-stop-shop for all your web design & development needs. Spark Creative develops websites on the world's most powerful and popular platforms

Our Web Development Services
Informational Business Websites
Looking to create a high-quality informational website for your small business? We deliver high-quality, responsive business websites that will help you promote your business and stand out from the crowd.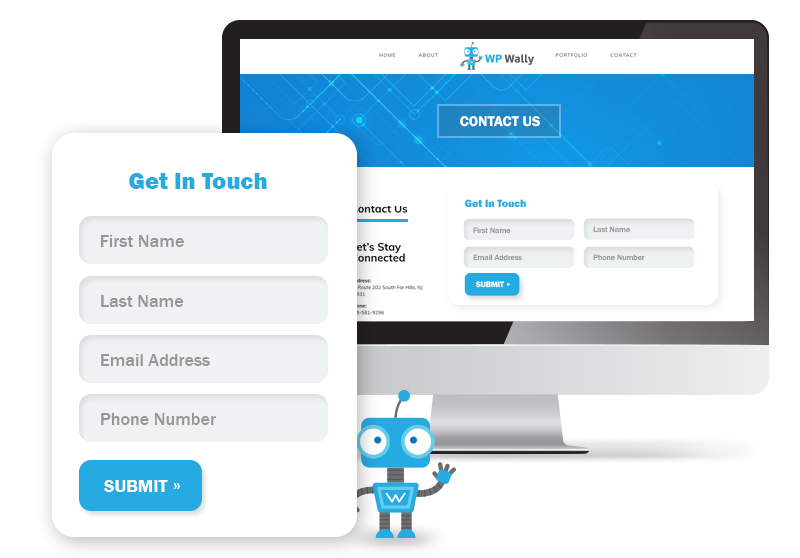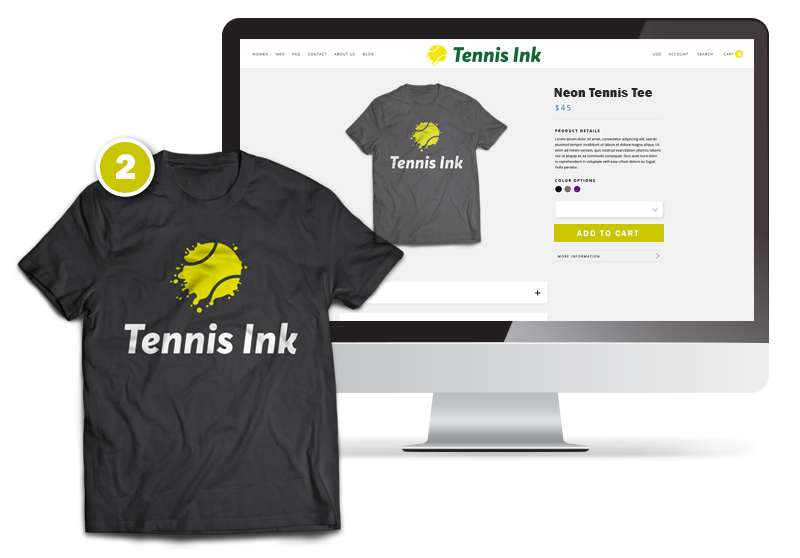 eCommerce Websites
Looking to sell products on your website? We have a team of eCommerce specialists ready to create your beautiful and secure online store on a variety of platforms including WooCommerce, Shopify and Squarespace.
"We had a great experience with the Spark Creative team. They were timely and efficient, and we've gotten really excellent feedback on the logo and website they designed for us. Highly recommend!"

Jeannie R. – DevWorks International
Website Maintanence & Support
Do you have an existing site that you would like maintained or improved? Spark Creative has a team of web support pros that can keep your website running smoothly or help you make drastic improvements.
Landing Pages
Landing pages or squeeze pages are useful tools for marketers and businesses alike. Our talented designers and developers can create effective landing pages helping you convert your leads into sales.
Coming Soon Pages
When you are looking to establish your online presence, but aren't ready for a full website a coming soon page is a great place to get started. Our team can assist you in quickly launching your coming soon page giving prospective clients a way to get in touch.
Want to discuss your website project and see how we can help?
We offer no obligation, 100% free consultations. Schedule yours today.