Our team can create custom designs for all type of projects. Save 20% on all graphic projects
PowerPoint Template & Core Slides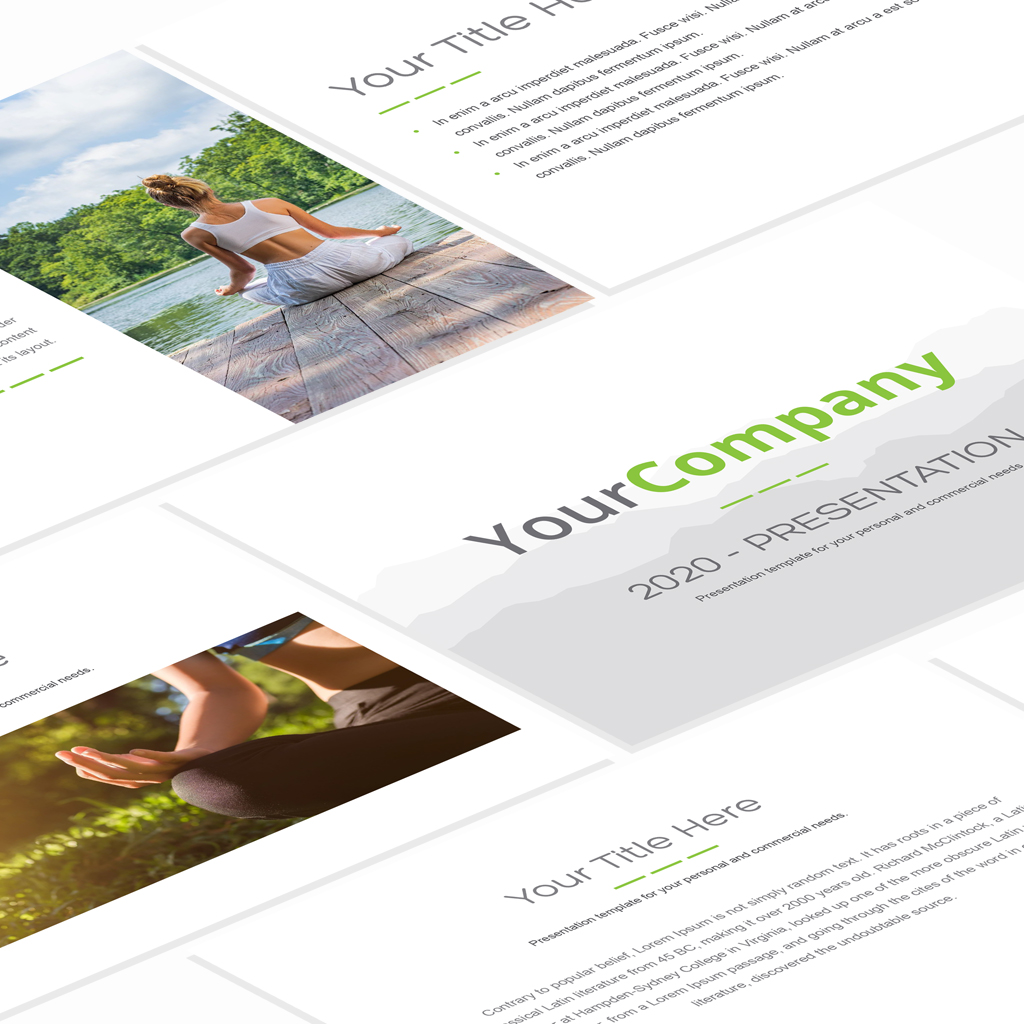 Thousands of completed designs for a wide range of digital and print projects.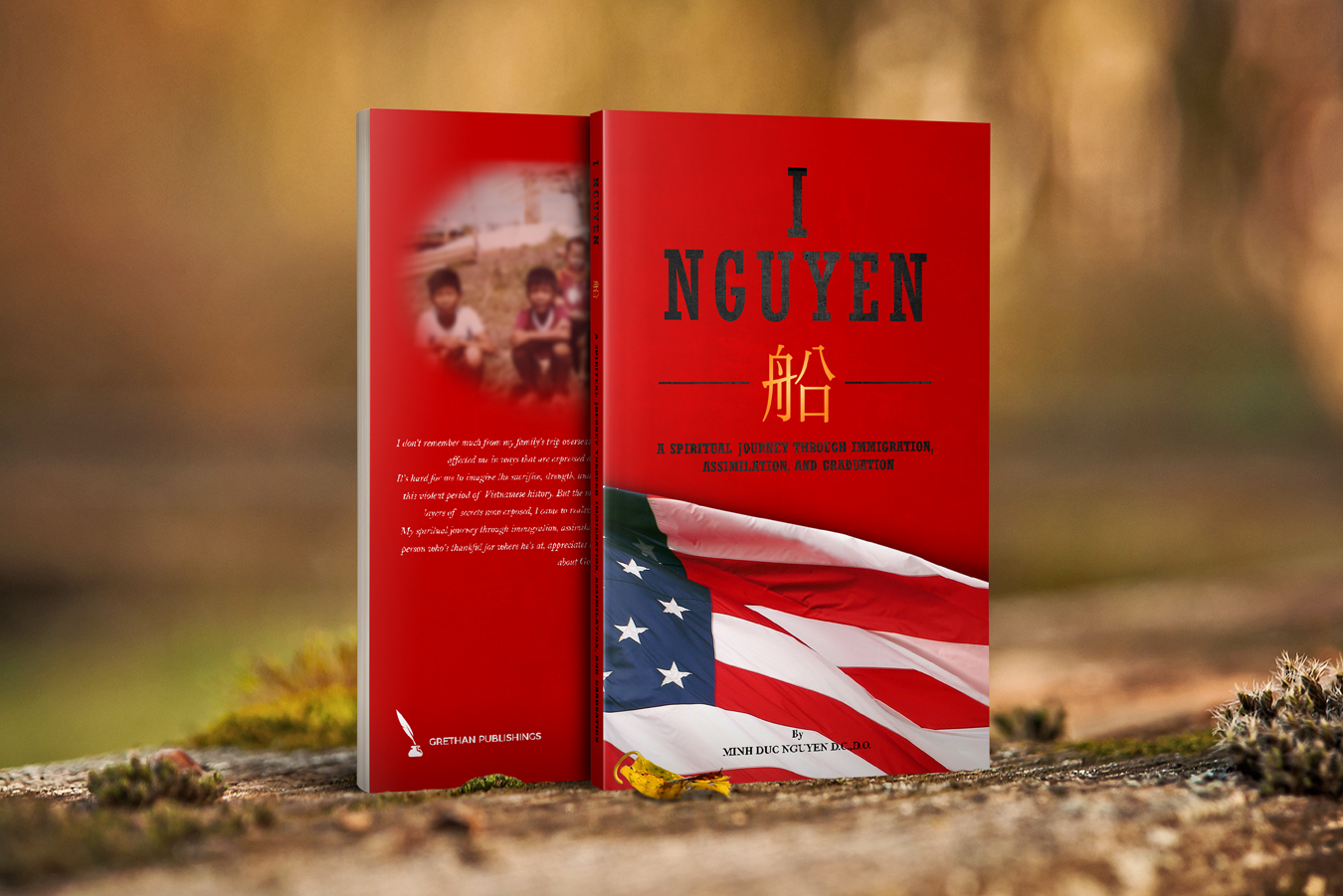 "The graphic that was sent back to me was exactly what I wanted. I love their work. They even sent back two to three other suggested concepts, which I also loved!"

We provide quality, affordable printing services on a wide variety of print products through our preferred third-party vendors.
High-Quality
Quick Turnaround
Fast Shipping
Do you have questions about our services or want to discuss the details of your project with one of our design consultants? We would love to hear from you.